Updates Six days a week, Monday; Tuesday; Wednesday; Thursday; Friday; Saturday

Latest Members Photo & Video Gallery
Updated Daily - Except Sundays!!

I also have a twitter account for those who wish to get daily updates on the
world of Jim Hunter.

WHAT'S HAPPENING AT THE LAIR




Welcome! First off, we are now shooting in HD and the video updates Tuesday through Saturday will now all be in HD 6000kbps as well as standard 3000kbps WMV and 1300kpbs MP4 versions. The HD quality video will remain up and available for downloading for one week before in goes into archive in the standard WMV format and MP4 format only. The HD clip will then be moved to our new surfnet clips store for purchase. There will be one more option available to members and non members, HD video streaming will begin this week. Members will be offered a dicount package of minutes to catch up on passed missed updates.

CHECKOUT OUR NEW STREAMING PAY-PER-VIEW SITE!!!
NOTE: This is only available for those members that joined Hunter's Lair Site Directly --
Dual Members - (Those members who joined both Hunter's site and DizDat) do not have access to the Members Streaming on Hunter's Lair!
CHECKOUT MY NEW CLIPS STORE!!
UPDATED OFTEN!!


We have expanded our studio space to incurred an immense basement. A dark scary space with many terrors to await our damsels.


As always I appreciate your support...

Jim Hunter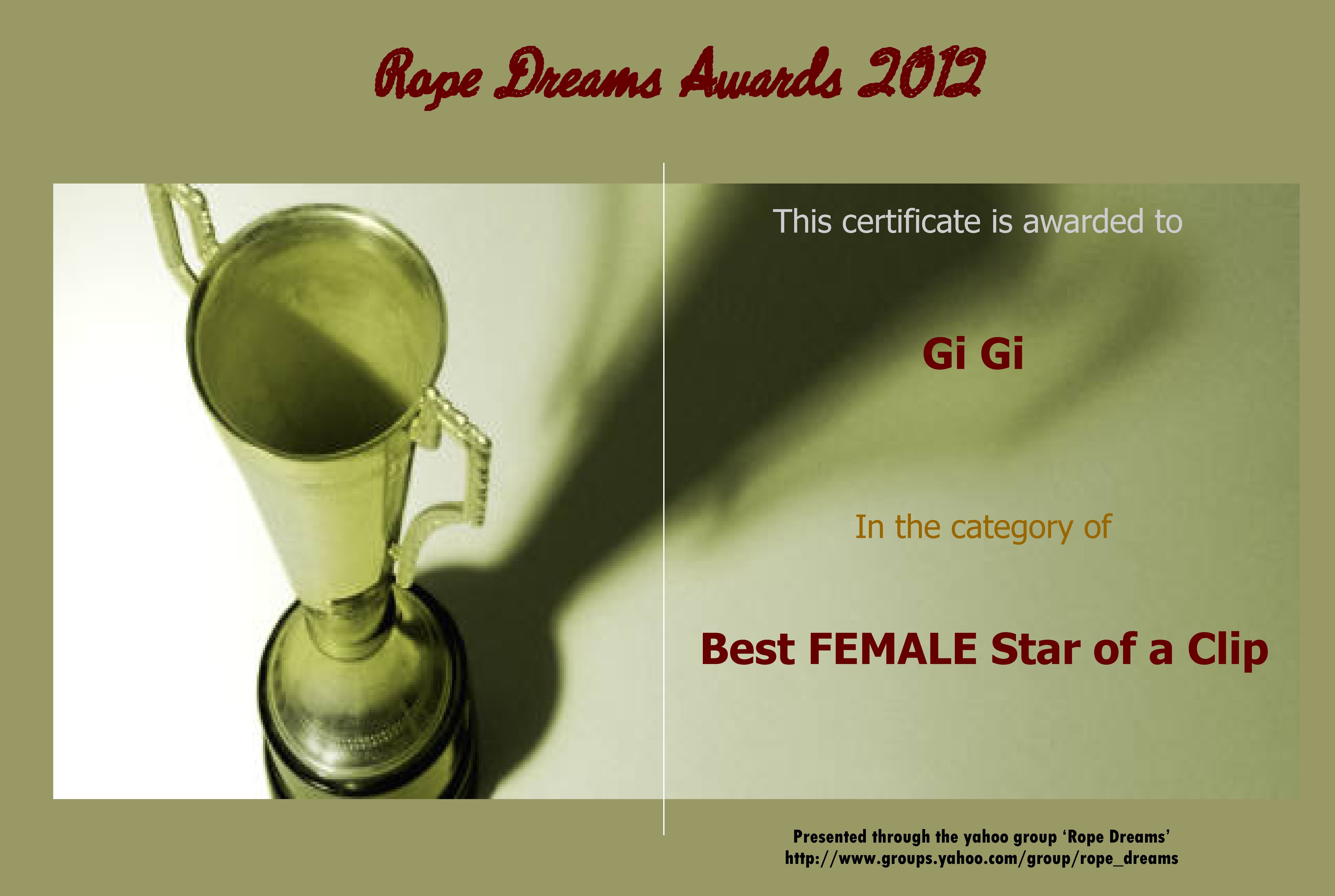 NEW HORROR VIDEOS CLIPS NOW OFFERED!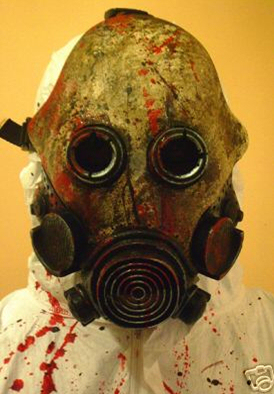 Click here to see our new clips!



Not sure about a membership, but you want to check out some of the Damsels and Bishop Girls I have captured?
Then take a look at any of my token galleries where you can pick and choose exactly what you want to see for
only pennies at a time. Check out the sets I have already added and come back to see what's next...Or for those who wish all the
photos for any month you can see my Images4Sale store.